Welcome to The Little Doodles Group!
This is the new online home of Little Sticker Doodles and Little Inked Doodles.
Our stores now sit right alongside each other making shopping with us even easier as we share one checkout. Visit our shop links below to view our collections.
If you have any queries, drop us a message and we'll be happy to help.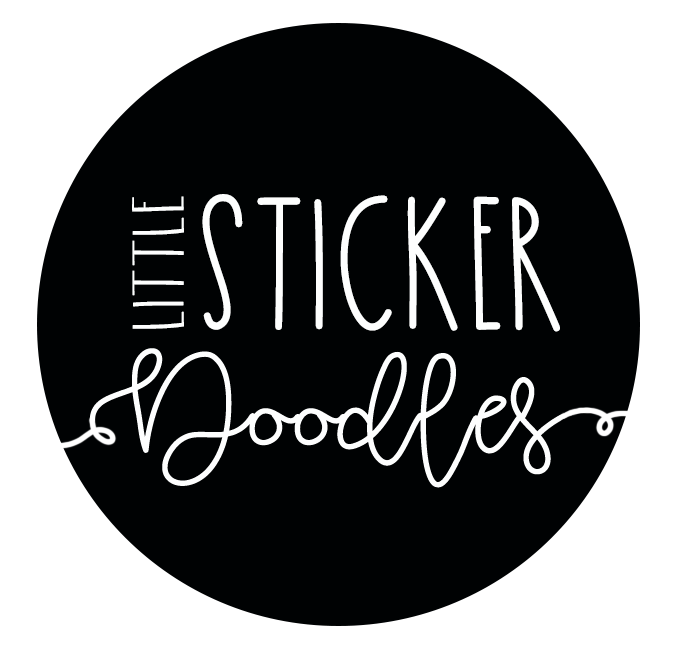 Little Sticker Doodles
Our stationery store offers a range of designs for home and business needs. If you're looking for stickers & labels, paper wrap & belly bands, tags or notelets, then head this way ...
Shop Little Sticker Doodles →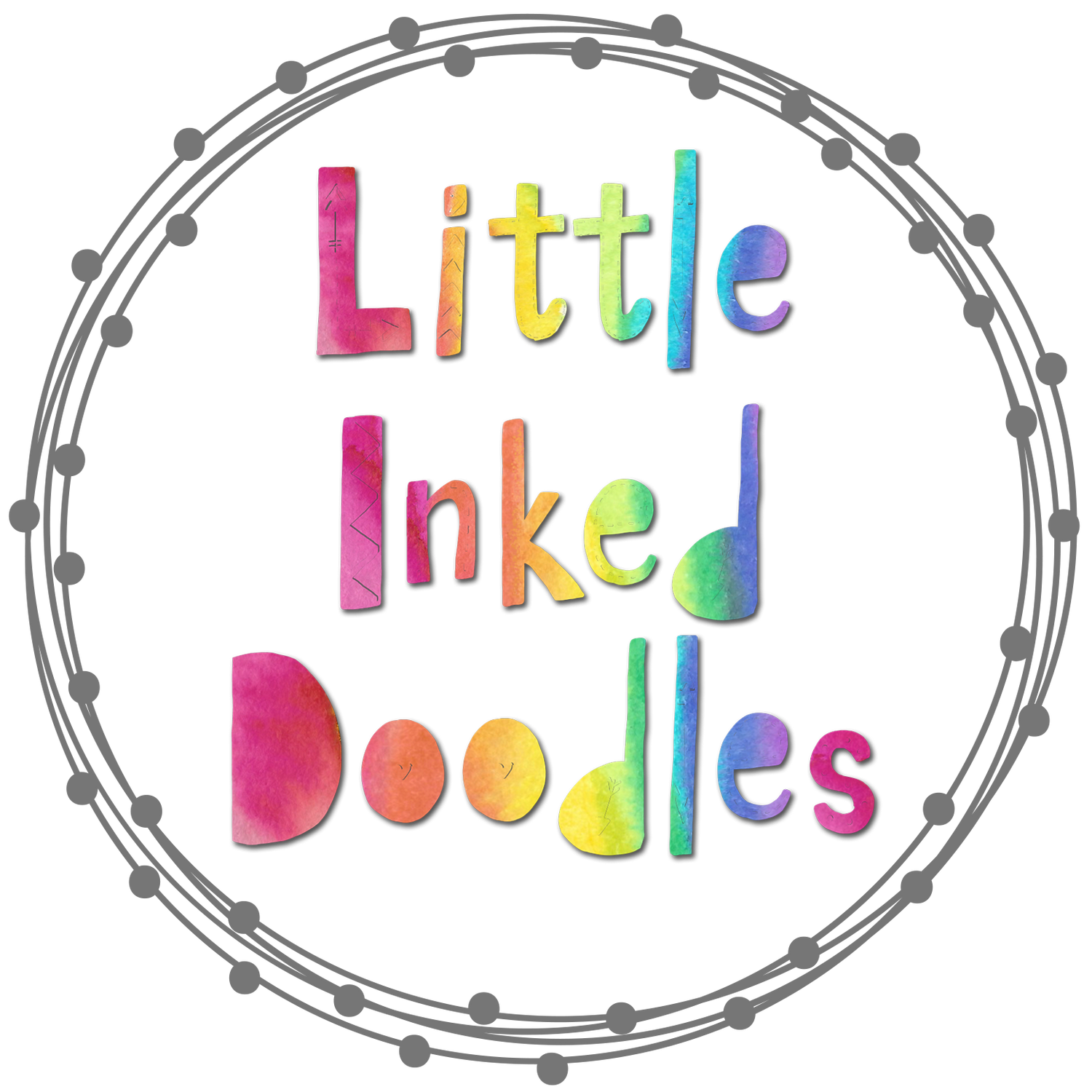 Little Inked Doodles
Our card & gift store offers a growing collection of items to mark occasions throughout the year, from Mother's Day gifts to Christmas cards. If you're looking for that special something for that certain special someone, then step this way ...
Shop Little Inked Doodles →